PETRA
par admin - 2 juillet 2012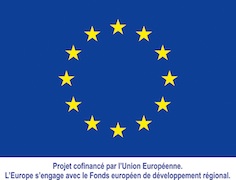 This project is co-funded by the European Union. Europe makes a commitment in Midi-Pyrenees with the Regional European Development Fund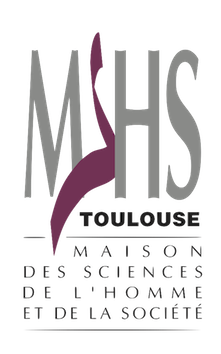 This project has the label "Maison des Sciences de l'Homme et de la Société de Toulouse"
PETRA (Facilities for Technical Studies and Research in Audition) is a device dedicated to research and development in the field of hearing.
It aims to provide research laboratories and industry who so request an environment of high scientific and technical level. Besides the three places of experimentation (PETRA 1, 2 and 3), Petra's objective is to offer expertise in hearing and assessing the quality of sound. His affiliation with several laboratories (including the Octogone Research Unit) and large institutes (like the Institute for Brain Science of Toulouse) allows it to offer numerous combinations of skills in various fields.
The technical equipment is made up of various audio devices (microphones, loud speakers, mixing equipment, multitracks, etc.) and IT technology (OSX and Windows, SoundTrack Pro, PRAAT, FreeMat, etc.) for the acquisition, analysis and processing of acoustic signals. The sound reproduction equipment makes it possible to carry out complete hearing tests (audiometric tests, psycho-acoustic tests, horizontal orientation, high sound levels, etc.) and provides the possibility of combining the tests with behavioural psychology protocols (Presentation, SuperLab) and envisaging the use (depending on equipment availability) of complements such as EEG and EyeTracking.
This facility is situated on the campus of the University of Toulouse - Le Mirail and funded by the CNRS. It is completed by a dedicated file server, intended for storing sound samples (can be extended up to 4Tbytes).